Millets - a summer food with naturally cooling properties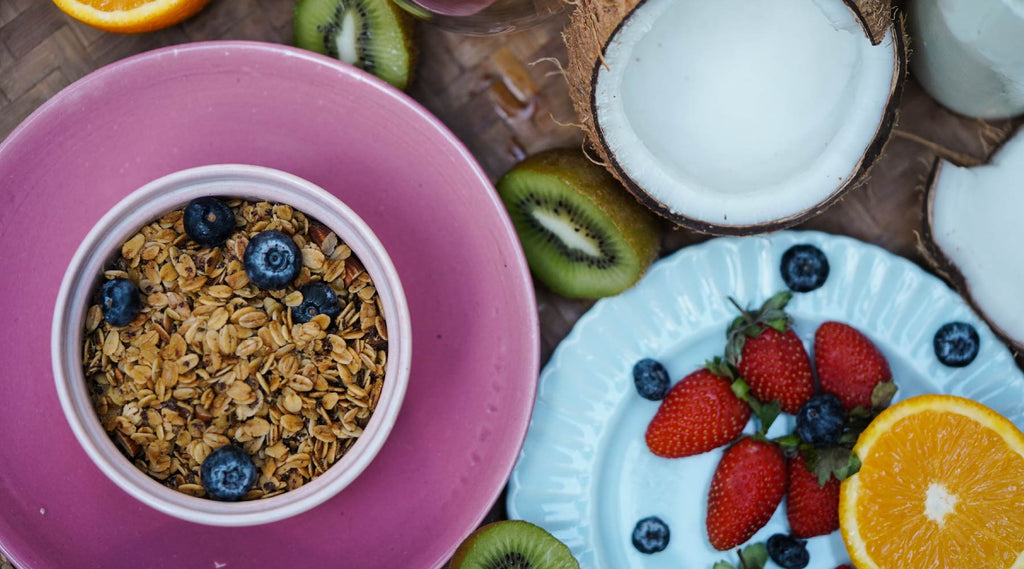 Millets have been an integral part of Indian cuisine for centuries. They are small-seeded grasses that are naturally gluten-free, high in fiber, protein, and essential nutrients. With the summer heat taking a toll on our body, millets can be a great addition to our diet.
​​Why Millets are Good in the Heat?
Millets are known for their cooling properties and are therefore an ideal food for the summer season. They have a high water content that helps to keep the body hydrated and cool. Additionally, they are rich in minerals like calcium, magnesium, and potassium, which help to regulate body temperature and prevent heat strokes. Millets are naturally cooling and provide a range of health benefits, including:
High in Fiber: Millets are rich in dietary fiber, which helps to improve digestion and regulate bowel movements, preventing constipation.
Low in Carbs: Millets are a great low-carb alternative to rice, making them an excellent choice for people trying to manage their blood sugar levels.
Rich in Protein: Millets are a rich source of plant-based protein, making them an ideal food for vegetarians and vegans.
Rich in Minerals: Millets are high in minerals like iron, calcium, and magnesium, which are essential for healthy bones, muscles, and overall health.
How to Consume Millets?
Millets can be consumed in various forms, including:
As a substitute for rice: Millets can be used in place of rice in dishes like pulao, biryani, and khichdi.
As a porridge: Millets can be cooked into a porridge with milk or water and served with

fruits and nuts

.

As a flour: Millet flour can be used to make rotis, dosas, and pancakes.
As a snack: Millet puffs, roasted millets or

millet muesli

can be consumed as a healthy snack.
Here are some simple and delicious recipes to incorporate millets into your diet:
Foxtail Millet Upma: Roast foxtail millet in a pan and cook it with onions, tomatoes, and vegetables of your choice. Add water and cook until the millet is tender.
Little Millet Salad: Cook little millet in boiling water and toss it with chopped cucumbers, tomatoes, and coriander. Add lemon juice and salt to taste.
Ragi Porridge: Cook ragi flour with milk or water, and sweeten with jaggery powder.
Leave a Reply