Our rolled oats are 100% natural, gluten-free, non-GMO & has no added sugar. They make for a high-fiber, protein-rich breakfast porridge, & a great ingredient to bake or cook with.
The rolled oats have to be cooked with either water or milk to make a breakfast porridge. We suggest topping the oats with fruit, nuts and honey to make a wholesome and filling breakfast.
Our rolled oats are highly nutritious as they are high fiber and protein-rich. The oats are known to reduce blood pressure & cholesterol and has a low glycemic index.
Rolled oats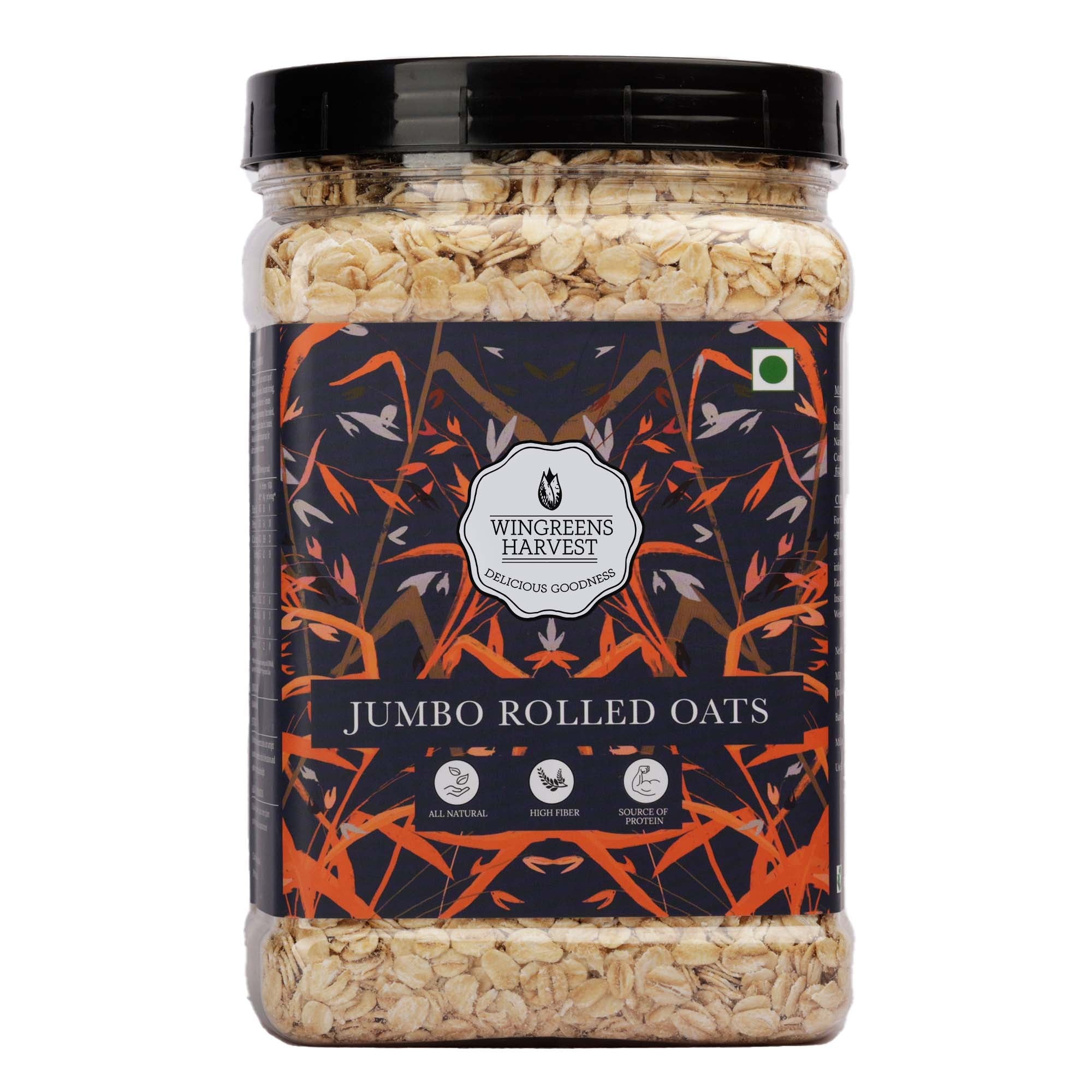 Gluten Free Rolled Oats, 1.2kg
PRICE :
Rs. 490.00
Rs. 368.00